Since I've just broken the anime taboo, I figured I'd illustrate my second law of psychology.
Every person has a perceptual ceiling. If they are stimulated beyond this, their rational mind will disengage to reduce anxiety.
Pupil dilation and contraction generally adjusts to ambient light. However, it also corresponds to the rate at which your brain's white matter is burning chemical energy.
Chemical energy which, by the way, is best obtained from the saturated fat of animal meat.
A mutation had occurred "[causing] a condition called Glut1 deficiency syndrome in which the brain cannot get enough energy to function properly." Jessica's brain specifically had not been able to obtain enough sugar to power her brain cells, and as such, doctors prescribed a high fat diet to give her brain an alternate energy source. She has already begun showing improvement.

First Children Have Been Diagnosed In 100,000 Genomes Project
Just sayin'.
Big pupils are attractive to look at, and generally indicate that a person is engaged with and interested in you.
Contraction means they don't give a shit about you and have mentally checked out.
Anyway, this doesn't necessarily mean a person with dilated pupils is acting more rationally, just that their conscious mind is burning a lot of juice. Maybe they're just on drugs.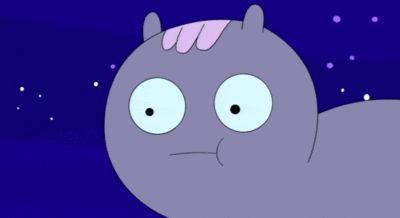 I think this is why actors wear black sclera contacts to indicate demon possession.
One of the reasons anime is so interesting to AS/HFAs is that the eyes are so big and expressive. Extraverts, neurotypicals, and Westerners pay attention to the whole face, whereas their counterparts prefer to emote with their eyes and pay attention to the other person's eyes.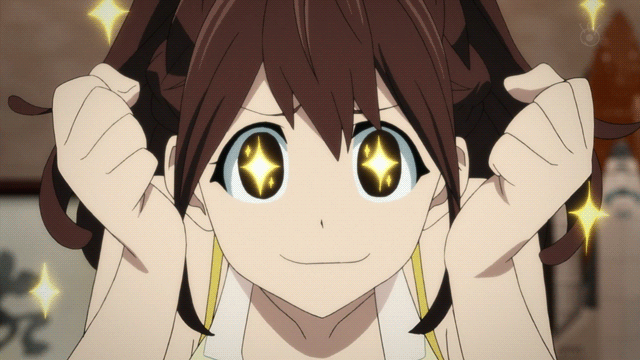 A sudden, sharp contraction of the pupils is used to show that a person has experienced a sudden disconnect with reality.
It is often used to show that the character's conscious mind is incapable of processing the shock of something horrible.
This indicates a reversion to a more primitive state of mind, which merely responds in an instinctual fashion. That is, gray matter processes take the driver's seat. Therefore, disengagement of the rational mind usually precedes psychotic behavior:
I should do more posts this way. I think they're helpful.