This morph is a little bit confusing because owl melons have a range of appearance where this is one of the ends.
This is how owl melons tend to look when they're younger, whereas the older ones tend to look stranger (more literally owl-like).
I'll try to represent the full spectrum in this post with pictures tending to progress from the younger look to older.
Physiognomically, owls are the most likely to retain what I believe is the original melon somatotype, a lanky, graceful, athletic build. They have a lot of fast-twitch muscle fibers, which gives them a surprising amount of explosive strength. They also tend to be pretty tall. Dustin Johnson exemplifies this explosive gracefulness.
This makes them gifted athletes. However, by disposition they are more likely to be found in individual sports, particularly the martial arts. Of all the edenic types, they are the most enthusiastic about violence in all of its forms.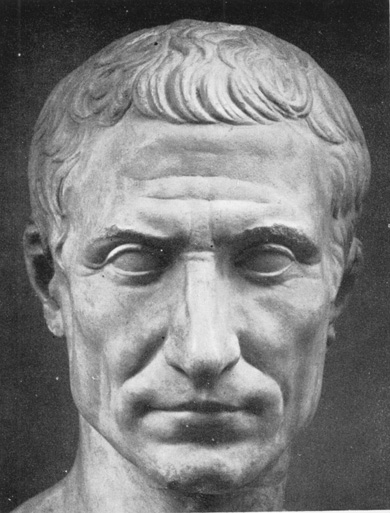 It would be a mistake to characterize this enthusiasm as anything other than a form of lust. And just as men have to constantly control this feeling of lust, owl melons have to control their passion for violence. This, combined with charisma, gives their personalities a feeling of darkness that, in person, can feel like it's enveloping you and dimming the lights. They are usually very responsible about maintaining control, but you still shouldn't give them an excuse.
If this strikes you as a very sexual description, then you'll be gratified to know that I agree. In my opinion, this composite of famous serial killers shows owl melon influence:
Unlike the degenerates in that composite, most owl melons have consciences, so your best bet is to not be evil (because that's a good enough excuse). Though they usually don't sport hooked noses, beware any owl melon who does. It's like how women should dress appropriately, act conservatively, and never be caught alone with the wrong sort of man (especially after dark).
(Out a bit late, little fieldmouse?)
Psychologically, owl melons mirror their snake melon cousins by tilting heavily nonverbal in terms of IQ. They are more likely to have "bulb" heads—that is, braincases shaped like lightbulbs. Because their brainmass is weighted toward the parietal region, they express this nonverbal intelligence primarily in symbols intelligence, statistical reasoning, game theory calculations, and abstract intuition. Their writing style is utilitarian and direct. Like other melons, their full-scale IQs are very high, averaging perhaps 155.
Their intellectual interests are almost entirely restricted to war, violence, and anything directly related to war or violence. Though they are reserved about their religious opinions, they run heavily to mystical thinking as a result of their extraordinary intuitive faculties. They have an uncanny ability to sense the ebb and flow of something that might be described as "destiny" or "fate".
Because they are often nocturnal and introverted, they are likely to be sociosexual Sigmas. However, they can be very fluid and can easily emulate Alpha and Beta status when necessary. I can't say much about their phrenology with a great deal of certainty except that the white ones are hard to miss. It might be a bit harder with ethnic groups in the region of Armenia, because their baseline appearance is fairly close to this. One odd thing that I'll note is that longer antefaces [Ed: mistake] midfaces seem to indicate a preference for doing violence up close and personal, whereas a shorter face seems to indicate a preference for greater abstraction.
They are also the most likely of the melon types to have significant socket depth.
If you're thinking this is sounding a lot like MTs, then we're on the same page. I figure there's a distinct genetic link between the two—possibly MTs were produced by the owl melon social caste, or something similar. This would match up with my observation that owl melons miscegenate frequently, given that they spend a lot of time on military campaigns and take a very pragmatic view on sexual relations.