It just now occurred to me that Gray Fox is a Skull Knight character. That's why his helmet is white. It's a skull. Very obvious in retrospect.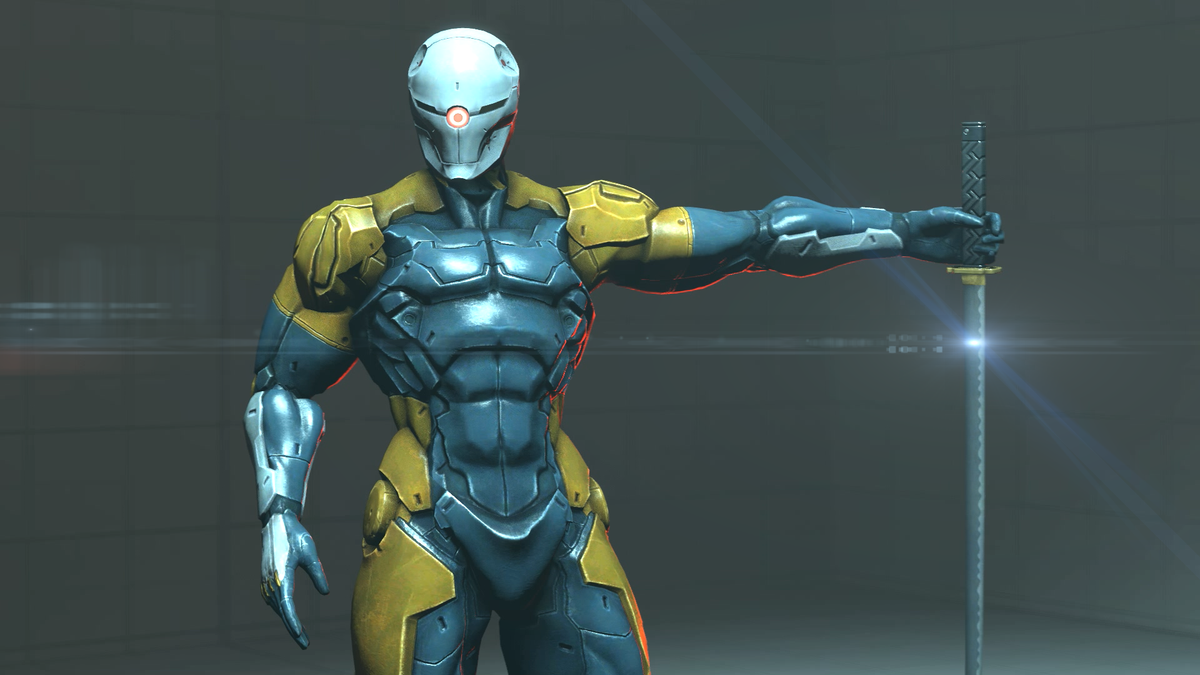 For me, the archetypal version is the guy from Berserk.
Characters like this have always appealed very strongly to me. It's a combination of these two tropes:
https://tvtropes.org/pmwiki/pmwiki.php/Main/KnightInSourArmor
https://tvtropes.org/pmwiki/pmwiki.php/Main/MentorArchetype?from=Main.TheMentor
The role appears to have greater potency when this person turns out to be some variety of big brother mentor (https://tvtropes.org/pmwiki/pmwiki.php/Main/BigBrotherMentor), which is usually the subject of a big reveal when he takes off his helmet. It makes sense, because their character arc is typically a white knight who went through hell and came out changed almost beyond recognition. But it might not be a literal big brother, it could be some form of ancestor (or spiritual ancestor) as in Berserk's skull knight.
Visually, the skull is a clear reference to the Ahriman character design, as detailed here:
Twilight Princess has the most succinct presentation of the archetype:
I think the reason this character appeals to me so much is because he's a shaman in a dark fantasy setting, and as MM and I pointed out in a podcast long ago dark fantasy is the most honest fictional setting.